Group Summary
Fengyi enterprising - dare to be the first in the world, expand the new pattern of career!
---
Quanzhou Fengye Group is located in the High and New Technology Industrial Park of Quanzhou City, Fujian Province, 8 kilometers away from Quanzhou bullet train station, only 20 kilometers away from Quanzhou Jinjiang Airport and Houzhu Harbor. Provincial Highway 308 and County Highway 301 are close to each other, and Fuzhou-Xiamen and Quansan expressways connect directly to the factory, providing convenient and fast transportation.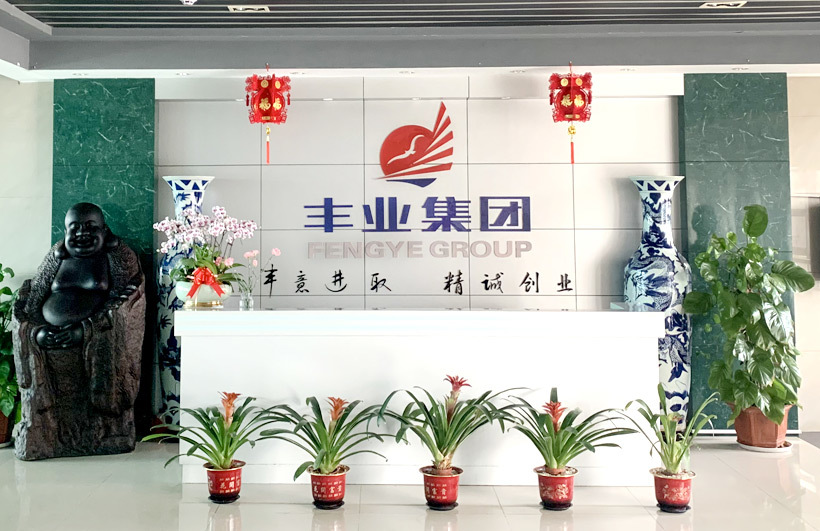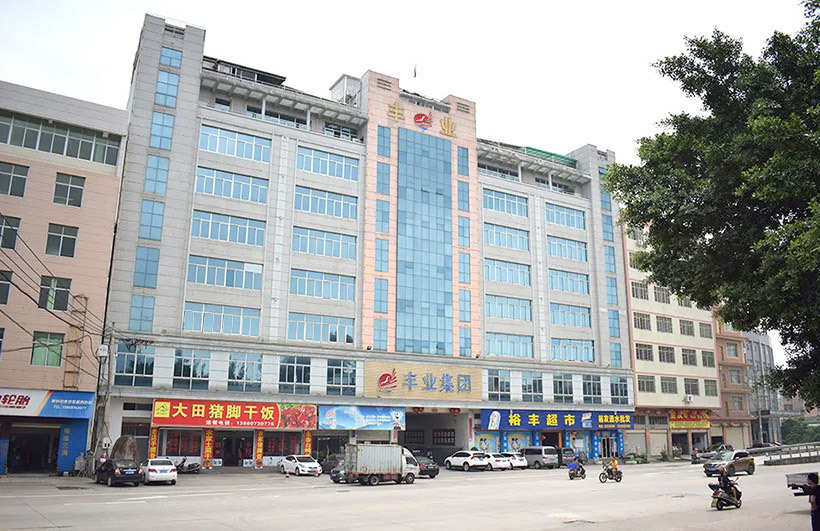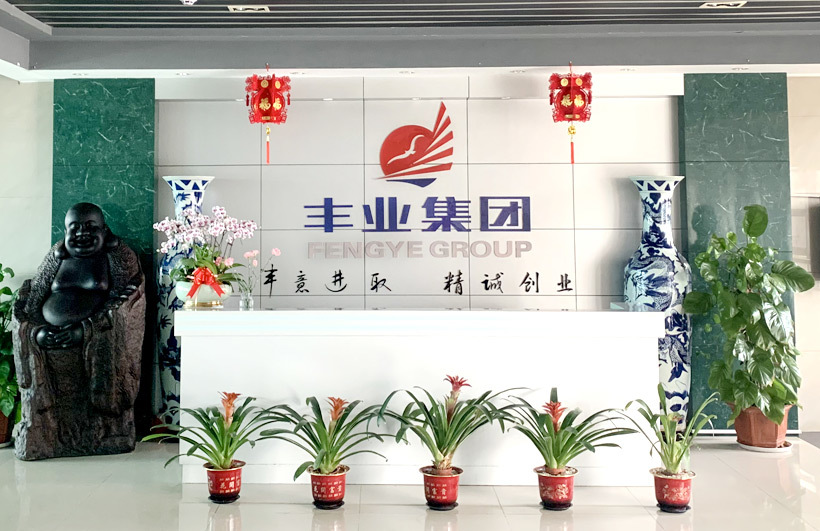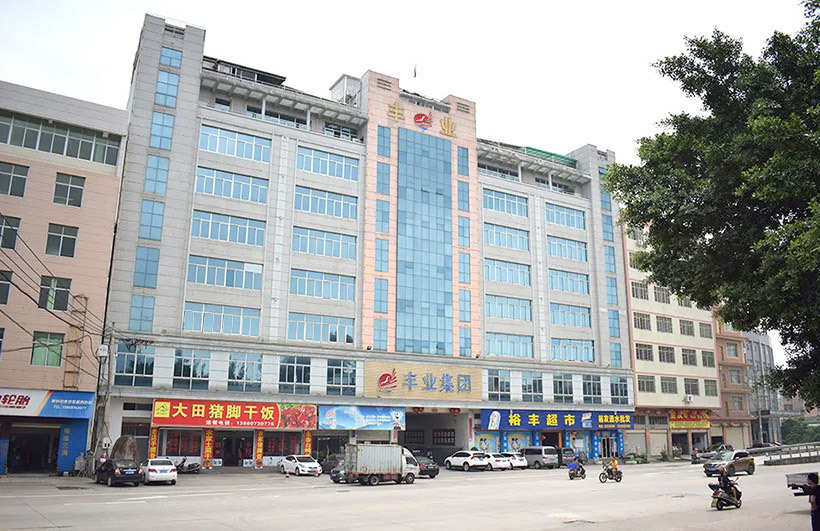 Multi industry related ecological layout ● Provide high-quality solutions
Corporate Vision
Fengye's business philosophy is to "explore" and seize business opportunities, create higher value and benefits through "innovation", and maintain the passion for creation through "win-win" sharing. Its core is market oriented, focusing on customer needs, and coordinating the interests of all parties involved in cooperation.

Corporate Mission
"Fengyi Enterprising" is the soul of Fengye. The courage to explore and forge ahead is the essence of Fengye culture and the internal driving force for its development; "Sincere entrepreneurship" is the main purpose of Fengye, and striving for excellence is the concentration of Fengye's spirit.

Core Values
After more than 20 years of development, with the care and support of the government and all sectors of society, Fengye has developed into a modern enterprise group that integrates industry and trade, engineering, and investment. We are willing to cooperate with friends from all over the world to reach a higher level and create more brilliance!
Landscape life
School bus service, education industry, e-commerce industry, catering service, research and learning industry
Quanzhou Shanshui Life Service Group Co., Ltd. was founded in 2016, and its subsidiaries have gradually developed into a comprehensive education support service group company from school bus operation, group catering, education, tourism, and online shopping, starting from industrial complementarity and taking school bus pickup and drop-off services as the development direction of the group. The Group adheres to the concept of customer first service and is committed to providing full coverage of after-school education services.
View Details
Shanshui Group
was founded in
Shanshui School Bus
was established in
Contact us
---
No. 1288 Jiangnan Street, Licheng District, Quanzhou City, Fujian Province
86-595-22452299
fy2288@feng-ye.com
WeChat official account
---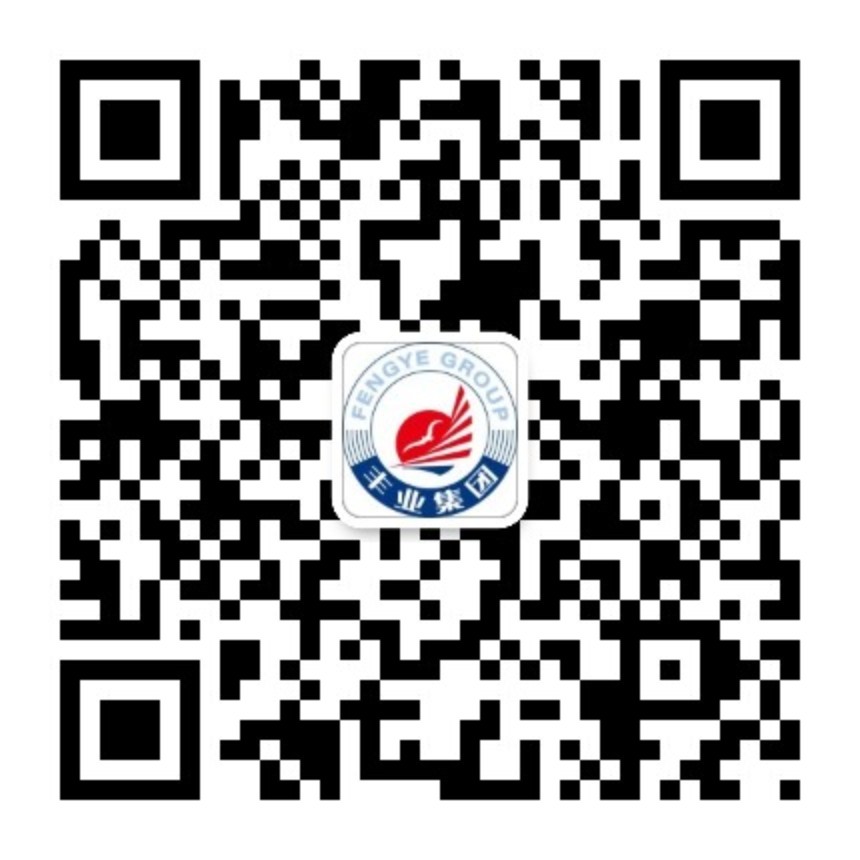 ---
Copyright© 2023 Quanzhou Fengye Group Power by www.300.cn
This website already supports IPV6 Label