Fengye Industry and Trade
Create quality together and face the future
The company adheres to the principle of "jointly creating high-quality products and facing the future", takes the market as the guide and technology as the driving force, focuses on management, strives for quality, and creates famous brands. Its products sell well throughout the country. The company produces high-quality accessories for imported heavy-duty construction vehicles for the Three Gorges Project, and is rated as a "quality first, high-quality service, and timely supply" unit by the Three Gorges Project construction department. The transmission shaft produced by the company has been selected as a supporting product by the Beijing Heavy Duty Vehicle Manufacturing Factory, and the company is a designated supporting manufacturer for Beizhong.

The company implements modern enterprise management, and has successively passed IS09001-2000 international quality system certification, GB/T28001-2001 occupational health and safety system certification, IS014001-2004 environmental system certification. It has been rated as a qualified measurement unit, a contract abiding and trustworthy unit, a quality trustworthy unit, and has been awarded various advanced enterprise titles.

The company has established a service center in Quanzhou and set up business departments in Luoyang, Chengdu, Chongqing, Yichang, Hainan, Guangzhou, Ma'anshan, and other places. Welcome new and old customers to visit!
Multi-industry connected ecological layout Provide high-quality solutions
Heavy duty vehicle transmission shaft assembly and other automotive parts, engineering machinery parts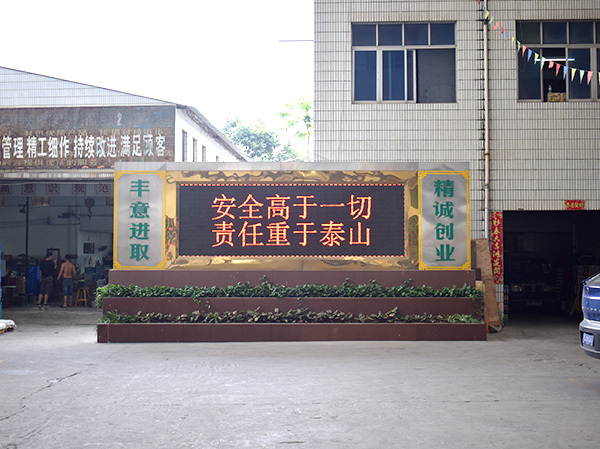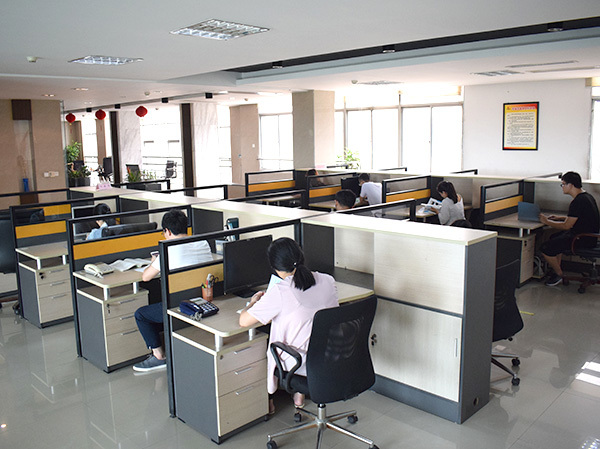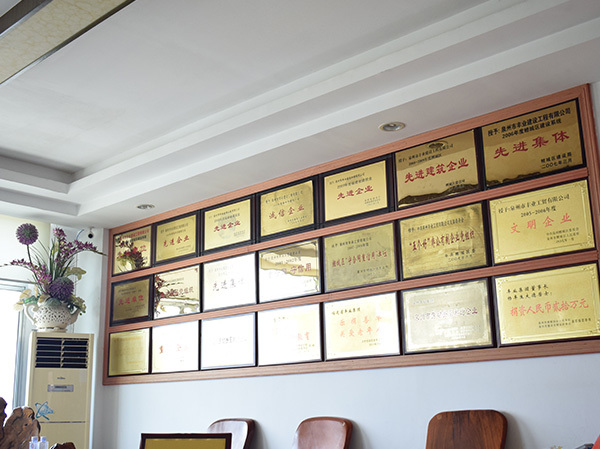 Contact us
---
No. 1288 Jiangnan Street, Licheng District, Quanzhou City, Fujian Province
86-595-22452299
fy2288@feng-ye.com
WeChat official account
---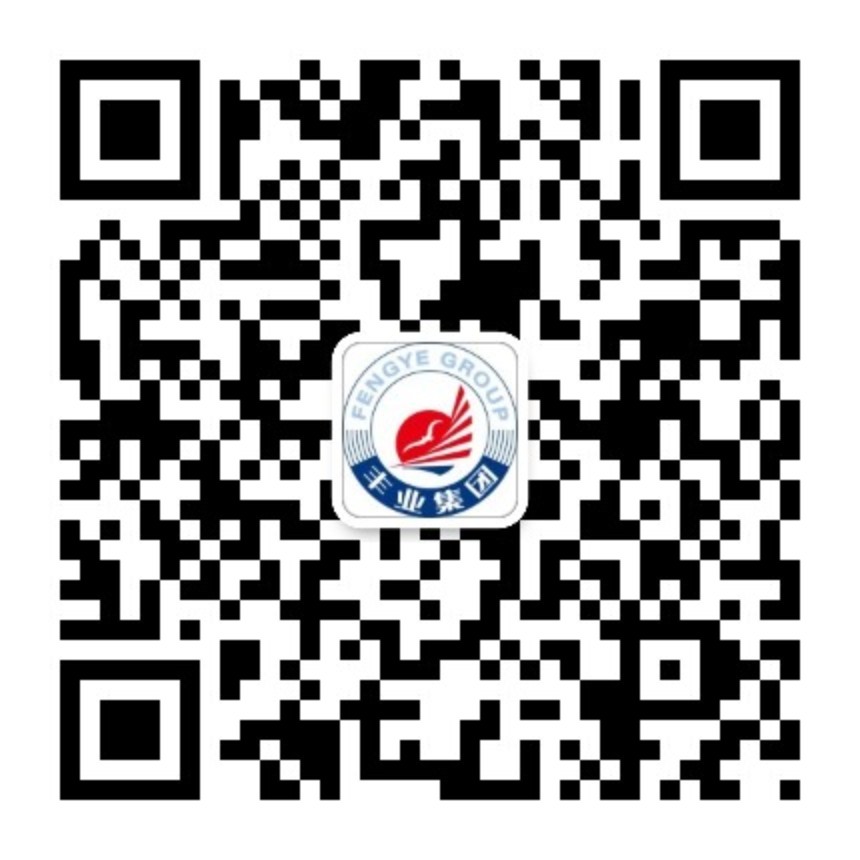 ---
Copyright© 2023 Quanzhou Fengye Group Power by www.300.cn
This website already supports IPV6 Label