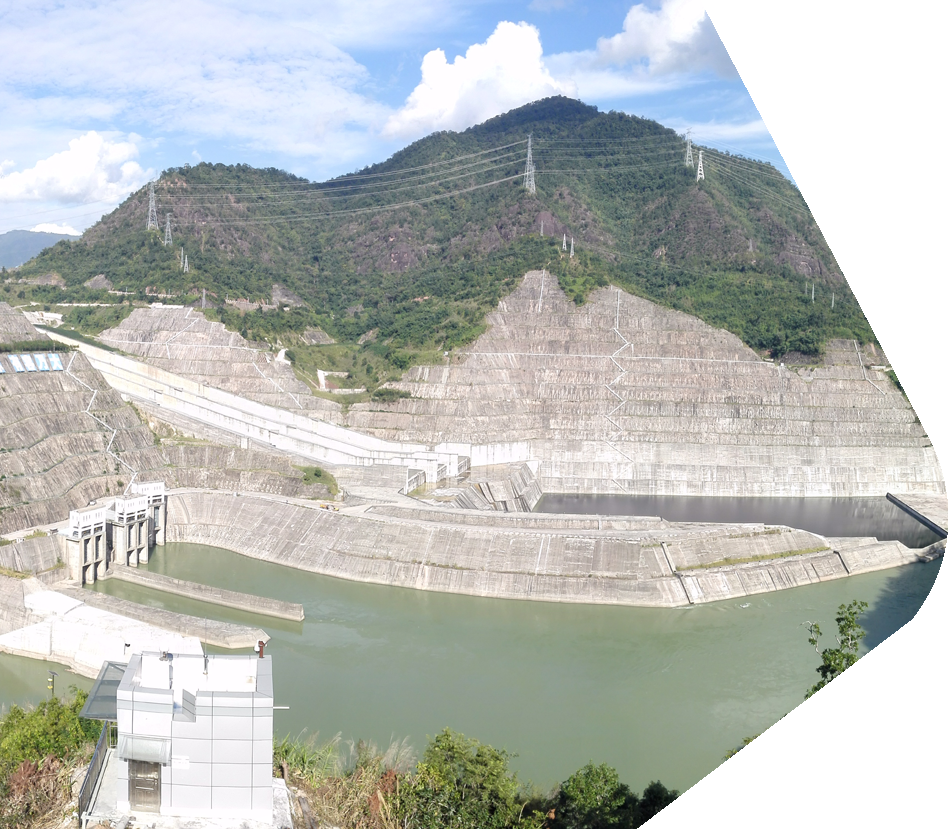 Fengye Construction Project
With a registered capital of 100 million yuan, it has qualifications such as Grade I general contracting for mining engineering construction, Grade III general contracting for construction engineering, municipal public engineering construction, and Grade IV blasting design and construction.
Fujian Fengye Construction Engineering Co., Ltd. is a subsidiary of Quanzhou Fengye Group, with a registered capital of 100 million yuan. It has qualifications such as "General Contracting Level 1 for Mine Engineering Construction, General Contracting Level 3 for Building Engineering, and Municipal Public Engineering Construction", and "Blasting Design and Construction Level 4".
The company has a mature, experienced, and particularly capable construction management team, including nearly 100 engineering technicians and management personnel with professional titles and construction divisions; With more than 300 sets of large-scale construction machinery and equipment such as excavators, loaders, heavy-duty mining vehicles, down-hole drills, and air compressors, the company has invested heavily in the development of intelligent mining and production control systems for open-pit mines to achieve real-time information management and decision support throughout the entire process of mine production, carry out 5G unmanned driving tests for mining vehicles, and improve mine safety production and scientific management levels. Implement the "dual carbon" emission reduction action, invest in new energy production equipment, and assist in the construction of green mines.
Over the past twenty years, the company has successively undertaken open-pit mining and mining of large metal mines such as Zijinshan Gold Mine in Longyan, Fujian Province, Sandaozhuang Molybdenum Mine in Luoyang Molybdenum Industry Group, Wuning Tungsten Mine in Jiangxi Province, Mojiang County Gold Mine in Yunnan Province, Nanshan Iron Mine in Maanshan Iron and Steel Group, as well as mine highway and tunnel projects; Participated in the construction of supporting stockyards and aggregate processing for large-scale hydropower projects such as Nuozhadu Hydropower Station in Yunnan, and contracted construction projects for non-metallic mines such as multiple sand and gravel aggregate mines. He has rich experience in mining engineering construction and blasting engineering construction, and has completed an annual engineering volume of over 20 million cubic meters.
The company has been awarded "exemplary organization of Project Quality", "Annual Excellent Contractor", "Safe and Civilized Construction Unit", "Contract abiding and Promise abiding" by the owner for many times, and won the "Best Cooperation Unit Award" of China Anneng Construction Corporation from 2007 to 2012, and the national "Safety Management Standardization Demonstration Team" and other honorary titles.
Multi-industry connected ecological layout Provide high-quality solutions
General contracting of mine engineering construction, construction engineering, municipal public engineering construction, blasting design and construction
Contact us
---
No. 1288 Jiangnan Street, Licheng District, Quanzhou City, Fujian Province
86-595-22452299
fy2288@feng-ye.com
WeChat official account
---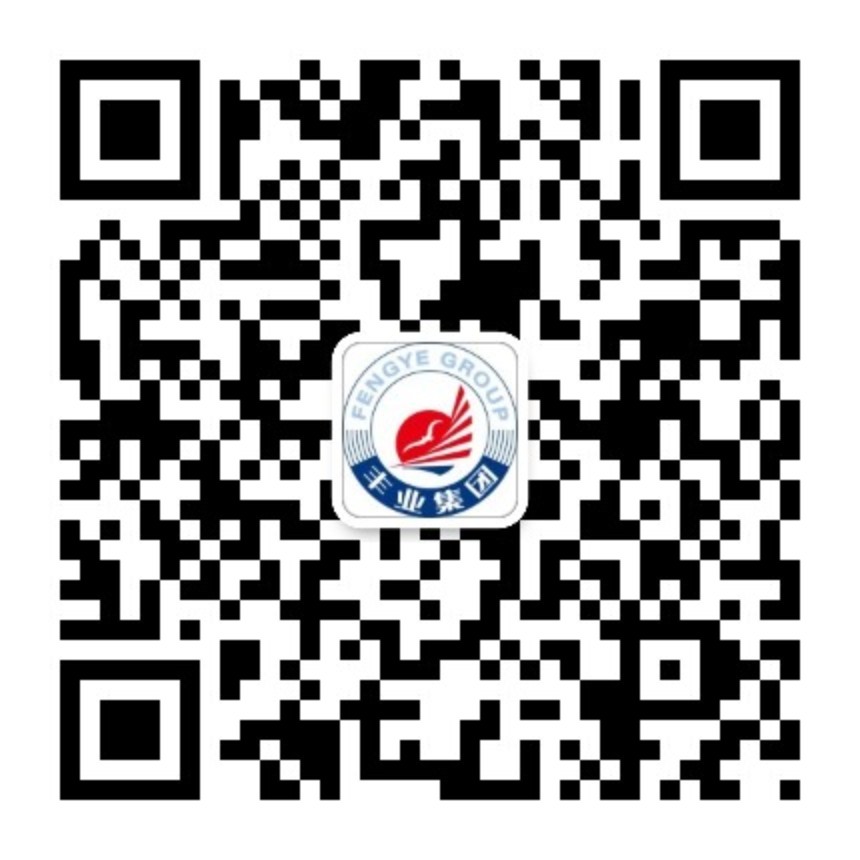 ---
Copyright© 2023 Quanzhou Fengye Group Power by www.300.cn
This website already supports IPV6 Label