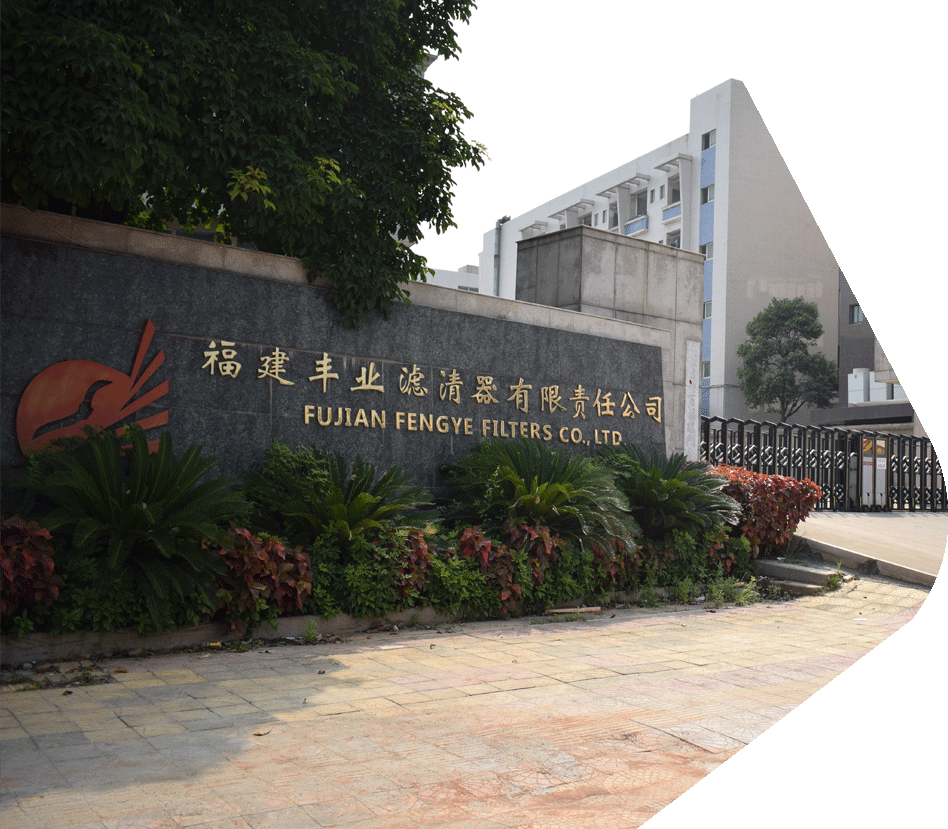 Fengye Filter
Fujian Fengye Filter Co., Ltd. was founded in the 1980s (formerly known as Quanzhou Changchun Filter Factory and Quanzhou Fengye Filter Manufacturing Co., Ltd.)
Fujian Fengye Filter Co., Ltd. was founded in the 1980s. For more than 30 years, the company has always cherished the original intention of protecting the green environment, adhering to the modern management model and driven by technological innovation. Its products have successively passed IATF16949, ISO9001, and management system certification. The company mainly produces hundreds of high-quality products such as environmental friendly filters, oil filters, fuel filters, air filters, hydraulic filters, etc., which are well sold in domestic and foreign markets, bringing new vitality to the construction machinery, heavy vehicles, industrial dust removal, and other industries, and obtaining consistent good reviews both inside and outside the industry.
The company adheres to market orientation and technological innovation as the driving force, constantly increasing product innovation and research and development efforts, improving and improving production processes, and enhancing the company's core competitiveness. The company's products have fine craftsmanship, exquisite appearance, and excellent quality. They are not only best-selling in the domestic market, but also exported to various parts of the world.
The company has established a young and executive high-quality talent team, with an efficient operation management system and perfect customer service system, adhering to the business philosophy of "pioneering, innovative, and win-win", to continuously provide first-class services to customers, and establish good cooperative relationships with a large number of brand enterprises at home and abroad.
After more than 30 years of development, Fengye Filter has undergone layers of tests such as entrepreneurial exploration, category extension, and system reform. It has been refined and refined all the way, breaking through its limits in transformation, and creating brilliance repeatedly!
Multi-industry connected ecological layout Provide high-quality solutions
We mainly produce hundreds of high-quality products such as environmental friendly filters, oil filters, fuel filters, air filters, hydraulic filters, etc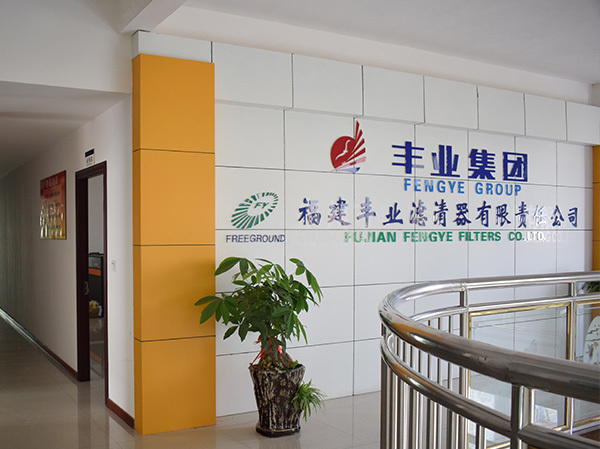 公司办公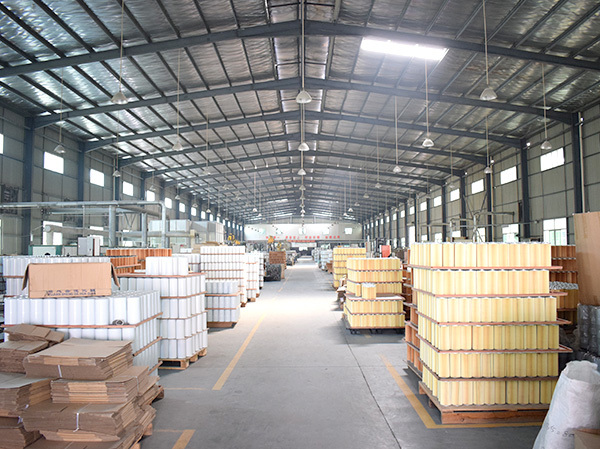 车间环境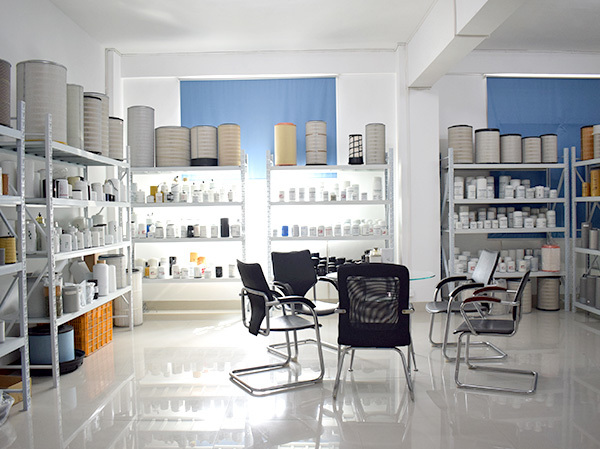 展厅展示
Product Presentation
Contact us
---
No. 1288 Jiangnan Street, Licheng District, Quanzhou City, Fujian Province
86-595-22452299
fy2288@feng-ye.com
WeChat official account
---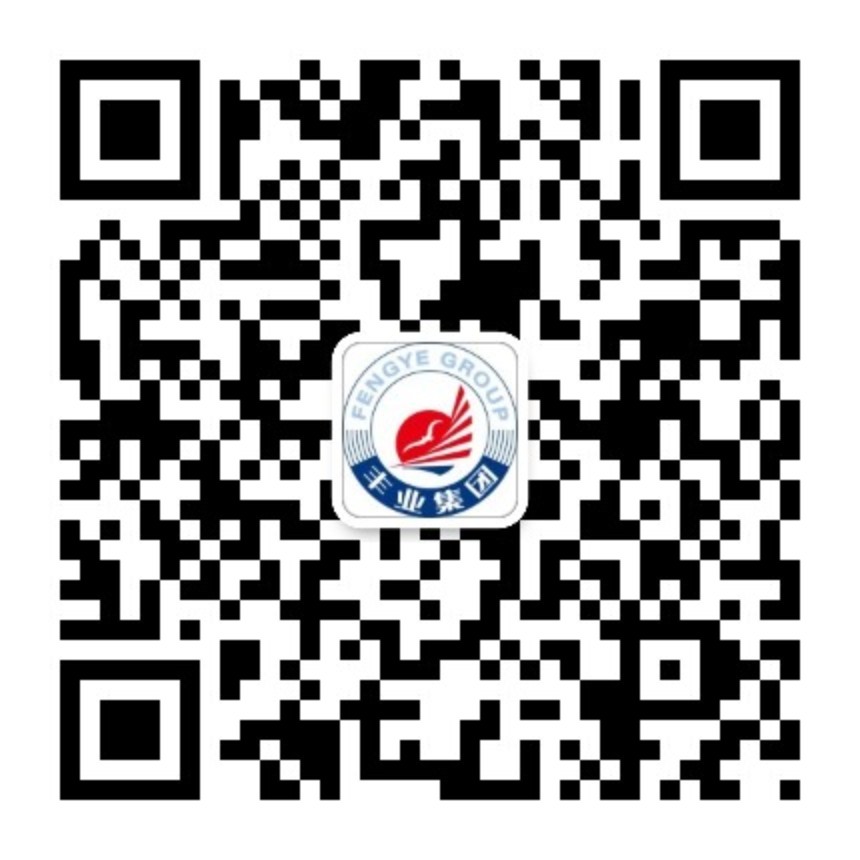 ---
Copyright© 2023 Quanzhou Fengye Group Power by www.300.cn
This website already supports IPV6 Label