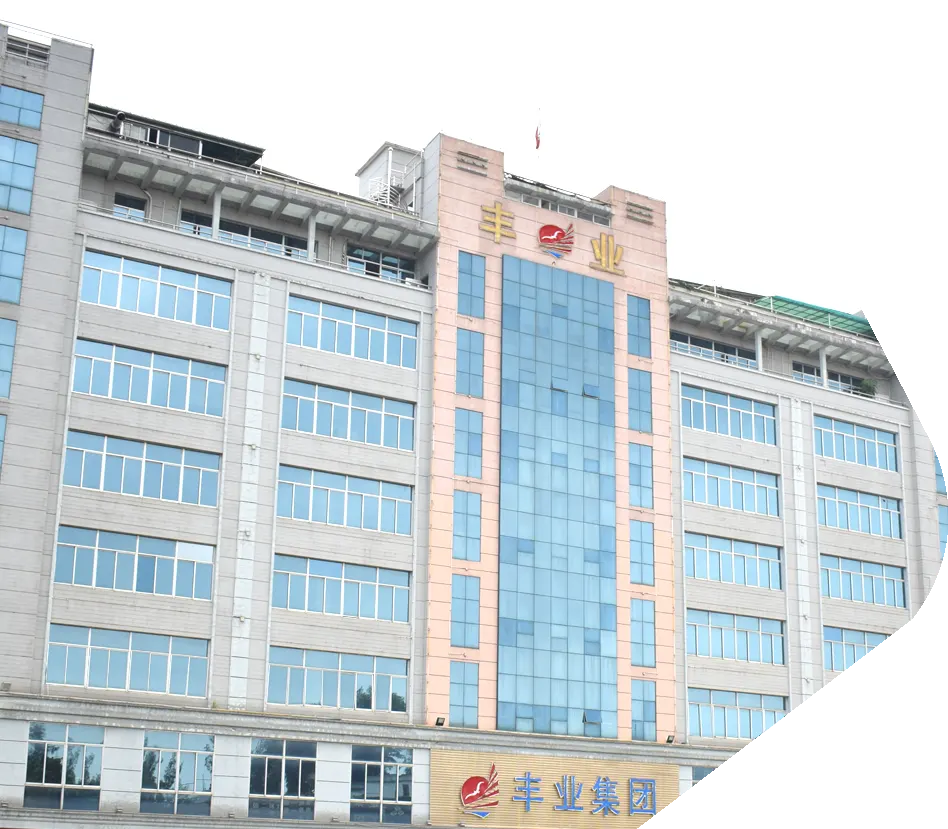 Fengye Investment
After the establishment of Fengye Investment Group Co., Ltd., based on social and economic development and market demand, it has determined its investment direction:
First, invest in logistics industry and specialized markets that have a driving effect on economic development. Such as Yunnan Supply and Storage Spring New Logistics Co., Ltd., Fujian Quanzhou Industrial and Mining Auto Parts City, etc;
Second, invest in tertiary industries, such as tourism, hotels, school buses, and other projects;
Third, there is a shortage of projects in the investment market, such as ferroalloy smelting. The new investment projects not only meet the needs of social and economic development, but also increase the Group's new economic growth points and strengthen the Group's strength.
Multi-industry connected ecological layout Provide high-quality solutions
Tourism, Hotels, School Buses, Ferroalloy Smelting
Investment Cases
Quanzhou Industrial and Mining Auto Parts City•China
Quanzhou Industrial and Mining Auto Parts City, China, is located in the core area of the national auto parts production base, the Quanzhou High and New Technology Industrial Park, adjacent to the western adjustment export of Quanzhou, with convenient transportation and a collection of thousands of construction machinery manufacturers around.
The Auto Parts City covers an area of 150 mu and a construction area of over 50000 square meters. It is the only specialized comprehensive market integrating industrial base and sales in the southeast coastal region. It has gathered nearly 1000 enterprises to settle in, with manufacturing and sales accounting for nearly 70% of the national market share. Its products cover industrial and mining machinery parts, heavy vehicle parts, and complete engineering and mining machinery, and is equipped with comprehensive services such as commercial and residential, e-commerce, business planning, and warehousing logistics, To form an industrial and mining industry cluster that serves the country, radiates the world, and has competitive advantages.
Contact us
---
No. 1288 Jiangnan Street, Licheng District, Quanzhou City, Fujian Province
86-595-22452299
fy2288@feng-ye.com
WeChat official account
---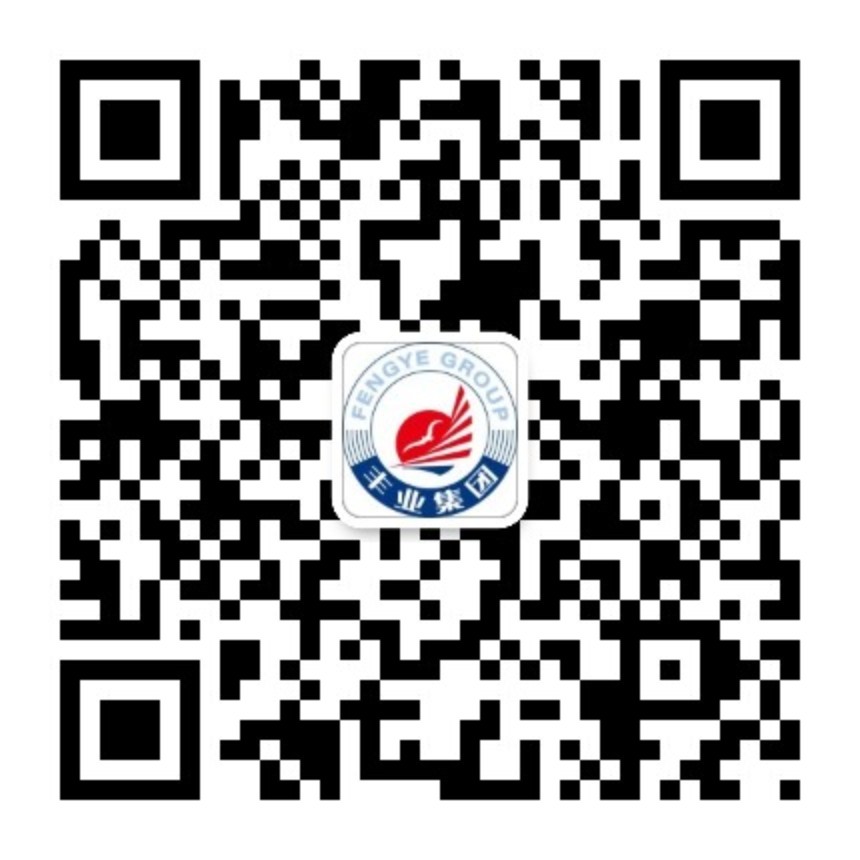 ---
Copyright© 2023 Quanzhou Fengye Group Power by www.300.cn
This website already supports IPV6 Label